MAVEN CONSTRUCTION MANAGEMENT CONSULTANT is a Real Estate Development Management Company. We offers turnkey solutions and services covering the vast horizons from conceptualizing, design development at all stages of construction along with offering complete, marketing, branding and sales solutions.
We are a full service property development and management company, which includes managing all aspects of the project's development programme from initial concept development to completion of construction and operational stabilization of the income-producing property.
"Looking at the growing real estate market and the scope of the industry, we decided to come up with this concept to provide expertise services to the industry. Our company provides services which starts from purchasing of land to strategizing the project, building the project, marketing it to the customer, handling customer queries to the final stage of possession. By hiring our services the real estate developer can now be at ease on the intricacies involved in a project".
We assist above mentioned companies in Tender Development, Contract Administration, Quantity Surveying, Cost estimation etc.
We use software as Primavera or Microsoft Project Management software while doing Project Planning for Scheduling, Risk management, Material Management etc.
We undertake Complete Project Management of New Projects starting from Scratch. We start with Design Development, Design Management, empanelment of Consultants, Development of Tender Document, Tendering, selection of construction firm & subsequently Construction management,
We also undertake Construction management controls if the client has on Board all consultants, contractors prior to our involvement. It helps them in contract administration and precise billing vis-a-vis drawings.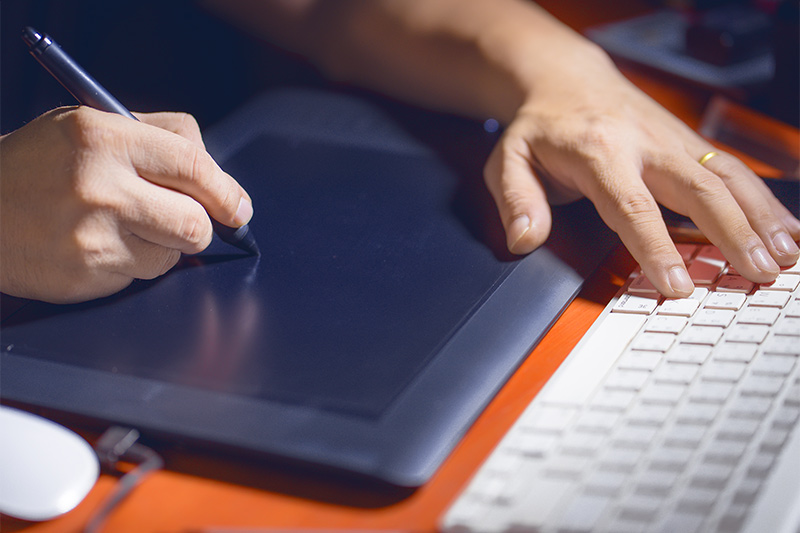 Explore the Features
Property Development
Consultancy
We prefer Property Development Consultancy or Full Project management so that Risk management can be brought down to minimum level. Cost escalation gets curbed as extra items gets restricted.
Read More