PROPERTY DEVELOPMENT:
We provide Consultancy services to Land-owners / Budding Developers in exploiting their Land Bank for maximum profitability. We do not recommend them to dispose off or Sell their Lands to established  Property Developers as they won't permit you to squeeze benefits. They will just give you returns equivalent to Land value with return of 24-36% above your present land value prevalent in the market.
After signing the contract we will do Predictive Analysis to study past performance of products prevalent in the neighbouring market close to your land bank. We will work on best options which can give us maximum sales and rates of product designed by us.
We will be doing Brand Management and work on different aspects of marketing tools to enhance your presence in the market as given in our Brochure.
We charge for services rendered by us in two parts, details of charges are mentioned hereunder as:
A. Under part A, we render services of Branding of Company, Branding of project & Branding of product. Branding is done by incorporating all features and components. For this we charge 1.5% of total accrued sales Amount. Except for expenses of advertising in Print Media, we take care of expenses incurred on Internet advertising, SEO promotion, E-Mailers, Event Management, Exhibitions are borne by us.
B. Under part B, for Pre-Construction we charge 0.75% of accrued sales amount, For Construction Management our charges are 3.5% of accrued sales amount and 0.25% of accrued sales amount is charged for Post – Construction activities. The expense for entire Staff for supervision and monitoring engaged by us on Project Execution will be borne by us.
Net amount charged by us excluding GST works out to 6% of total Sales proceeds.
Height: Maximum height of the building shall be 15m in plots without stilt parking and 17.5m in plots with stilt parking. Such residential building shall not be considered as high rise building.
For purpose of fire and life safety requirements, clearance of Fire Department will be obtained by the individual plot owner.
Subdivision of plots is not permitted. However, if there are more than one buildings in one residential plot, the sum of the built up area and ground coverage of all such buildings, shall not exceed the built up area and ground coverage permissible in that plot.
Stilts: If the building is constructed with stilt area of non–habitable height (less than 2.4m), used for parking, such stilt area shall not be included in FAR but would be counted towards the height of the building.
Basement: Basement shall not be counted towards FAR if used for purposes permissible under Building byelaws namely household storage and parking. Basement area shall not extend beyond the coverage on the ground floor as per permissible and sanctioned built up area, but may extend to the area below the internal courtyard and shaft. Basement if used in terms of Chapter 15.0. Mixed Use regulations shall count towards FAR and shall be liable to payment of appropriate charges, if it exceeds the permissible FAR.
Parking: Parking space shall be provided for within the residential plot as follows:
a) 2 Equivalent Car Space (ECS) in plots of size 250–300 sq.m.
b) 1 ECS for every 100 sq.m. built up area, in plots exceeding 300 sq.m., provided that, if the permissible coverage and FAR is not achieved with the above–mentioned parking norms in a
plot, the parking norms of the preceding category shall be allowed.

Our happy clients
Testimonials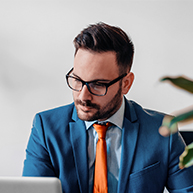 Venenatis faucibus. Nullam quis ante. Etiam sit amet orci eget eros faucibus im tincidunt. Duis leo. Sed fringilla mauris sit amet nibh. Donec sodales sagittis eo magna. Sed consequat, leo eget bibendum sodales, augue velit. Aliquam lorem.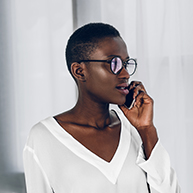 Maecenas tempus, tellus eget condimentum rhoncus, sem quam semper libero, sit amet adipiscing sem neque sed ipsum. Nam quam nunc, blandit vel, luctus pulvinar, hendrerit id, lorem. Maecenas nec odio et ante. Cum sociis Theme done.
Aliquam lorem ante, dapibus in, viverra quis, feugiat a, tellus. Sociis viverra nulla ut metus varius laoreet. Quisque rutrum. Aenean cum imperdi. Etiam ultricies nisi vel augue. Curabitur ullamcorper ultricies nisi. Nam eget. Maecenas necodio.
Etiam scelerisque tortor at lectus dapibus, nec fermentum diam. Morbi rutrum magna et dui feugiat, non tristique mi convallis.
Read More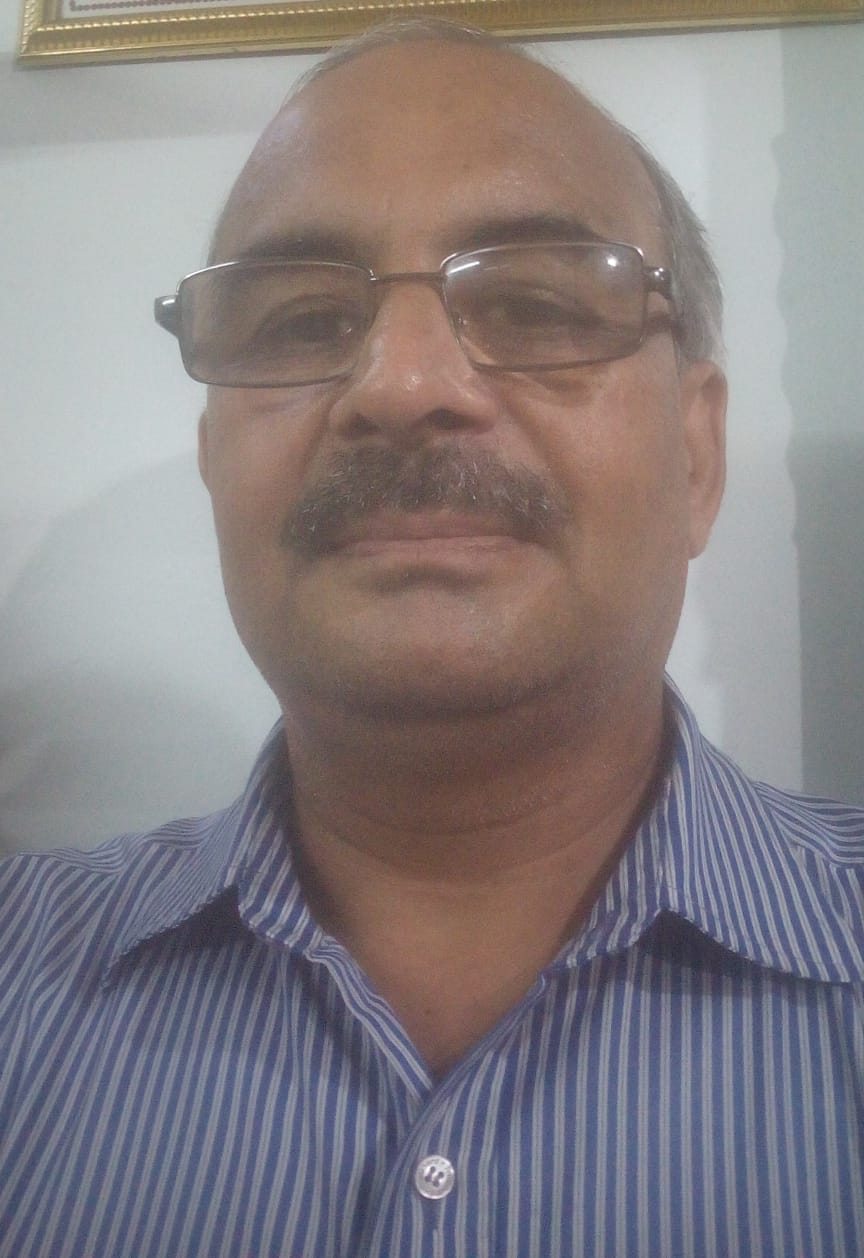 Dhirendra Kumar Sharma
MCD Empanelled Architect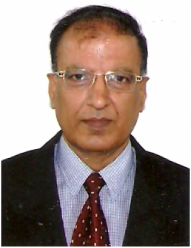 Head Structure Design
Dr. P C Ragtah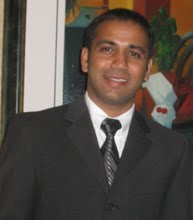 Head Project Management
Amit Sawant
Director Projects
Pankaj Bajaj
Head Architectural Deptt.
Rajdeep Virk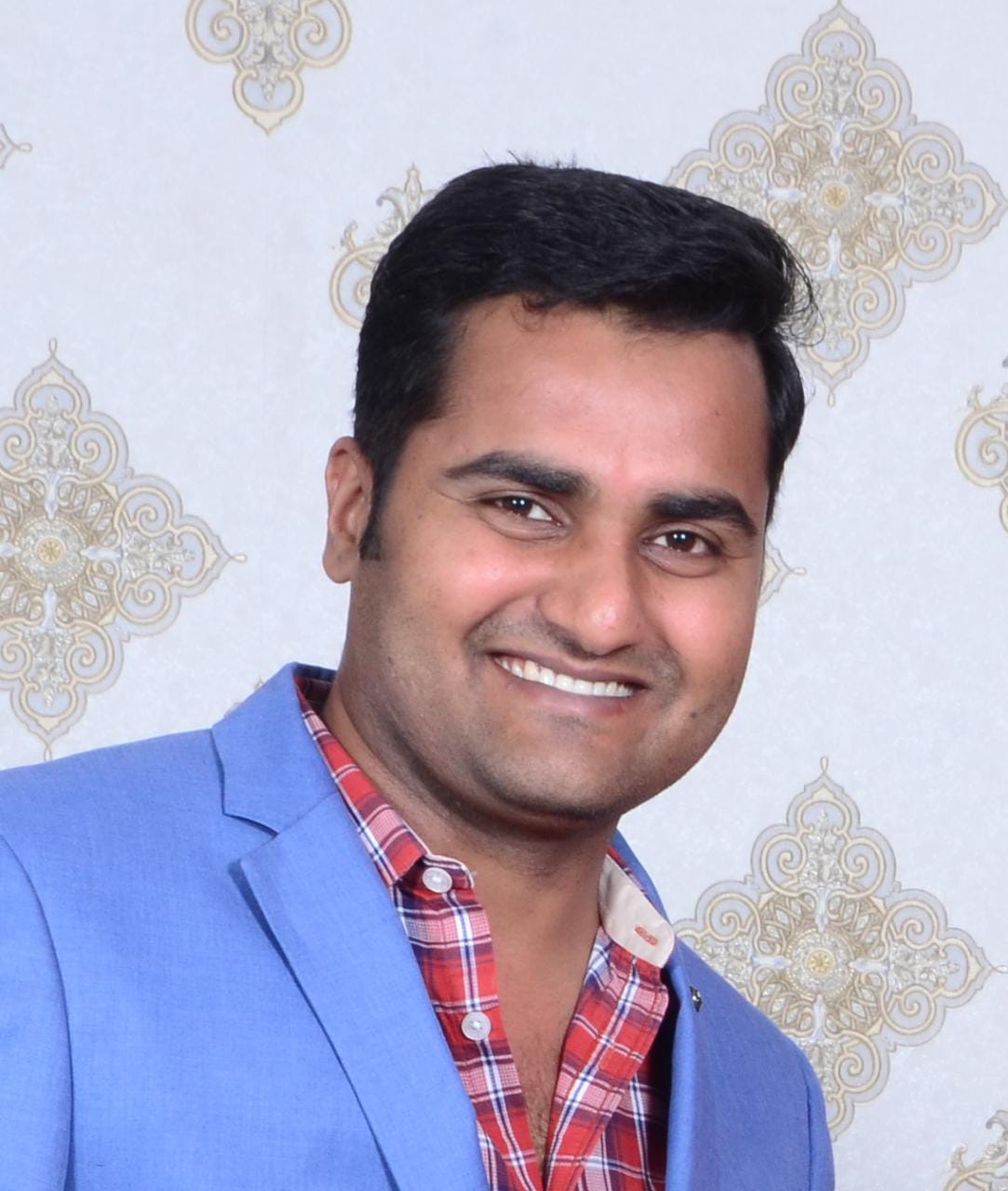 Freelance Structural Consultant
Sandeep Tiwari
Explore the Features
Our Clients
UGFloor, C-3/162, Janakpuri, New Delhi – 110058, India.
Email: mavencmc21@gmail.com
Phone: +918920478447 & +911135974289
Monday-Friday: 10am to 7pm;
Saturday: 11am to 5pm