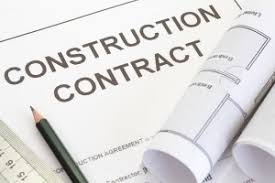 Residential Building Contracts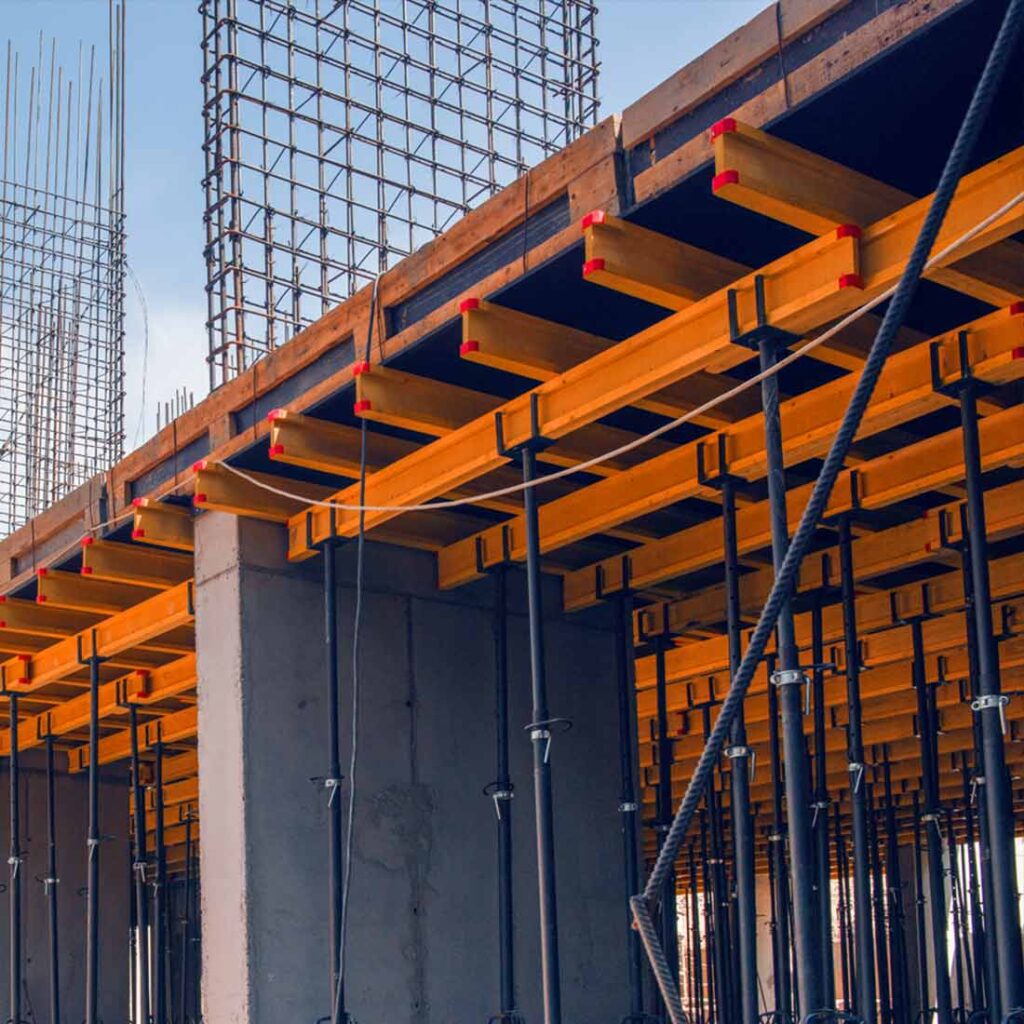 Through Construction contracts we bind all parties (Owner & Contractor) in a Binding Agreement in regards to construction of Residential or Commercial Construction projects that needs to be completed. In return, the contractor responsible for the project receives compensation as outlined in the contract.
Regardless of contract type, it should contain certain universal provisions:
Specifications to be followed
Project Quality
Specific Terms
Duration
Terms & Conditions of the contract shall ensure that you get the house as promised, and the contractor should get paid as per terms laid out in contractual Agreement. The Binding Agreement ensures no disagreement shall arise between both the parties before the project begins.
We Draft the contract Agreement and ensure that contract agreement terms are concise and simple to understand.
CONTRACT TYPES:
Several construction contracts are of undermentioned types :-
Lump Sum Contracts: Lump Sum Contracts are ideal in cases where a set schedule and clear scope has been determined in advance. Advantage is that owner avoids unapproved work and change orders since complete set of drawings, material approvals and construction schedule is pre-determined before start of contract. Entire risk gets transferred to the contractor.
Cost Plus Contracts: Cost plus contracts are prominent in cases where scope has not been fully assessed, and the responsibility falls on the owner to create parameters on the amount a contractor can bill to the owner. The agreement must mention specific factors about a pre-negotiated sum (labor cost and material percentages) that covers the contractor's profit and overhead. Other name variations of cost plus contracts include fixed fee, fixed percentage, with guaranteed maximum price and bonus contract, and guaranteed maximum price contract.
Scope of Work
Scope of work includes the following attributes:
Obtaining permits
Labor and furnishing
Materials
Equipment
Other services to finish the house
The scope of work mandates the contract adhere to the house plans and other specifications to complete the project, and all plans and blueprints should be included with the agreement.
Work Timing
In regards to work timing, ensure that the agreement notes the following:
When the project should start
Work schedule
End date
You may also grant rooms for extensions in the event of holidays or poor weather. In addition, be aware of other delays in the form of worker strikes, delayed inspections, or any changes in the scope of work. Such considerations should be based on factors that are beyond a contractor's control. Further, add a provision for any liquidated damages and if the contractor continues to work beyond the deadline.
For instance, you may charge a contractor for reach day the work extends beyond the cut-off date. A provision for liquidated damages will safeguard the owner from any undue delays while incentivizing contractors to finish the project on time.