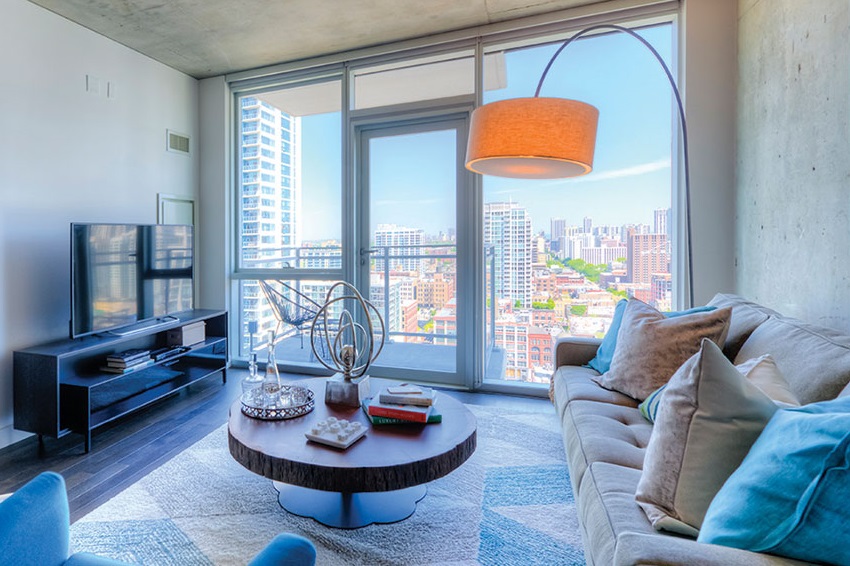 Guaranteed Rental Return.
Today we have signed agreement to undertake Property Development Consultancy of Serviced Apartment project (36 Two BHK Units – Super Built up area of 1330 Sft.). The project has been named as "BVC Residency Serviced Apartments" coming up in the landbank of "Bhowali Valley Chalets". The Project is Located 2.5 Kms away from Bhowali City on Anahad Road. Project is right opposite "Anahad Uma Shakti Yog Asharam".
These Serviced Apartments are Fully Furnished with lot of accessories, Guaranteed Rental Income starts immediately after possession of property. In the first year of operations "Timeshare Platinum Holidays" will give rental return of 6% per annum, Second year it will be enhanced to 7% per annum and from Third year onwards it will be consistent and will be raised to 8% per annum. The return is calculated over BSP of respective Apartment you are buying. In total there are three towers comprising of twelve apartments per tower. Three Apartments per floor with provision of Six passenger lift in each tower. Every tower is four storied.
Every owner of Apartment is entitled to stay in their property for period of Sixty days maximum. Balance unused days will be utilized by members of "Timeshare Platinum Holidays". Rental return will be given against unused months.
If owners of property agrees to the condition that they will use the property for self use only for 28 days in an year with maximum period of 14 days at a stretch. Then "Timeshare Platinum Holidays" will release rental return for entire year. Firm won't deduct charges for 28 days used by property owner or their extended family members.
Advantage of Buying or Investing in such property is that you get very high rental income in comparison to rentals you get in metropolitan cities. No residential property across any metropolitan city of the world yields more than 2.5% return per annum.
Under our proposal property buyer gets minimum Rs 30K per month in first year, it gets increased to Rs 35K per month in second year and from third year onwards it is Rs 40K per month for next 13 Years. Whereas the investment is only 60 Lacs.
We recommend that Middle & Upper Middle class shall invest in such properties as the Rental returns promised to them for next 15 years accrues to 117% more than the property buying rate. After Fifteen years buyer has the choice to sell their properties to the operator on the prevalent current rate of the year buyer intends to sell.